11 Sep

Awake-Within Wellness Pop-Up
Awake-Within Wellness Pop-Up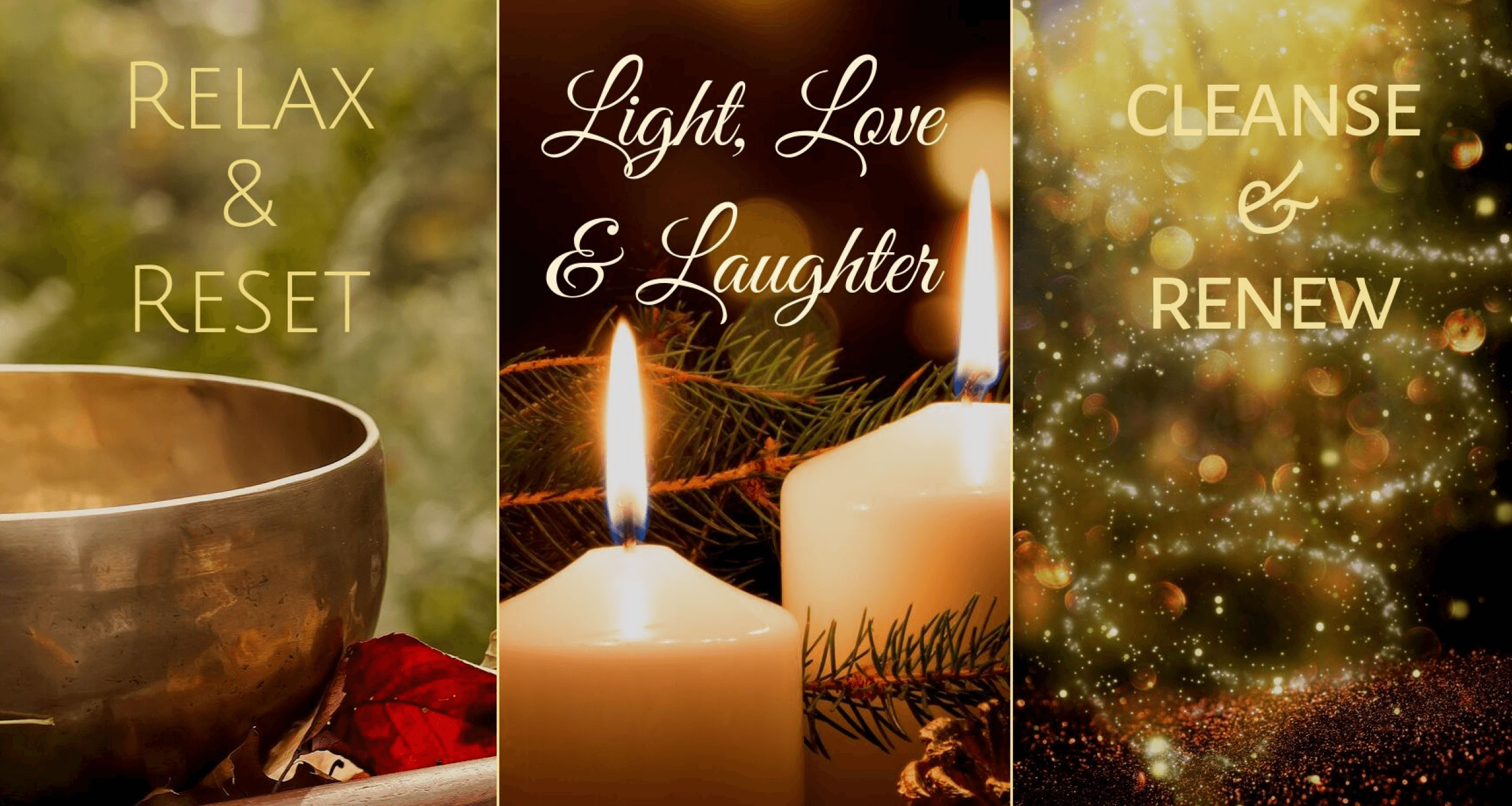 Date
Sunday, November 10th
Sunday, December 8th
Sunday, January 12th
Hours
1pm – 2:30pm
Location
Eton Chagrin Boulevard
28601 Chagrin Blvd
Woodmere, OH 44122
Event Details
Relax & Reset
Sunday, November 10th from 1pm – 2:30pm
Presented by Dana Chaisson & Carol Marchione
Meditation and sound therapy for healing and wellness. Experience a sweet afternoon to help you slow down, calm your emotions, release internal debris, and reset your nervous system. We'll enjoy a profound guided meditation to trust the dark half of the year while being bathed in the healing frequencies of singing bowls, chimes and Gongs. Together we can hold gratitude for all the work we've done with a sense of fulfillment and peaces as the year comes to a close.
Meditation & Light, Love and Laughter
Sunday, December 8th from 1pm – 2:30pm
Presented by Dana Chaisson & Jacci Kogan
A transformational workshop on sustaining Light Love and Laughter throughout the holiday season. December can be a bust month so it is important to manage our energy wisely. The light, love, and laughter that glows from within can be our best medicine for feeling most alive aw we head into the holidays. Experience a transformational workshop sharing ancient philosophy paired with practical tools and guided meditation to remain focused on what is most important to us as we move through the season of light.
Cleanse & Renew
Sunday, January 12th from 1pm – 2:30pm
Presented by Carol Marchione of Floating Lotus
Sound therapy for healing and wellness. Bring in the new year with a healing soundscape of Quartz Crystal and Tibetan singing bowls, Quartz Crystal singing pyramids, chimes and Gongs to cleanse and renew body, mind, and spirit. Relax deeply into the therapeutic frequencies played live as the stress from the holidays gently lifts away and replaced with a calm mind, balance and well-being.
Register Now