30 Nov

ERIEBANK Now Open in Woodmere
ERIEBANK Now Open in Woodmere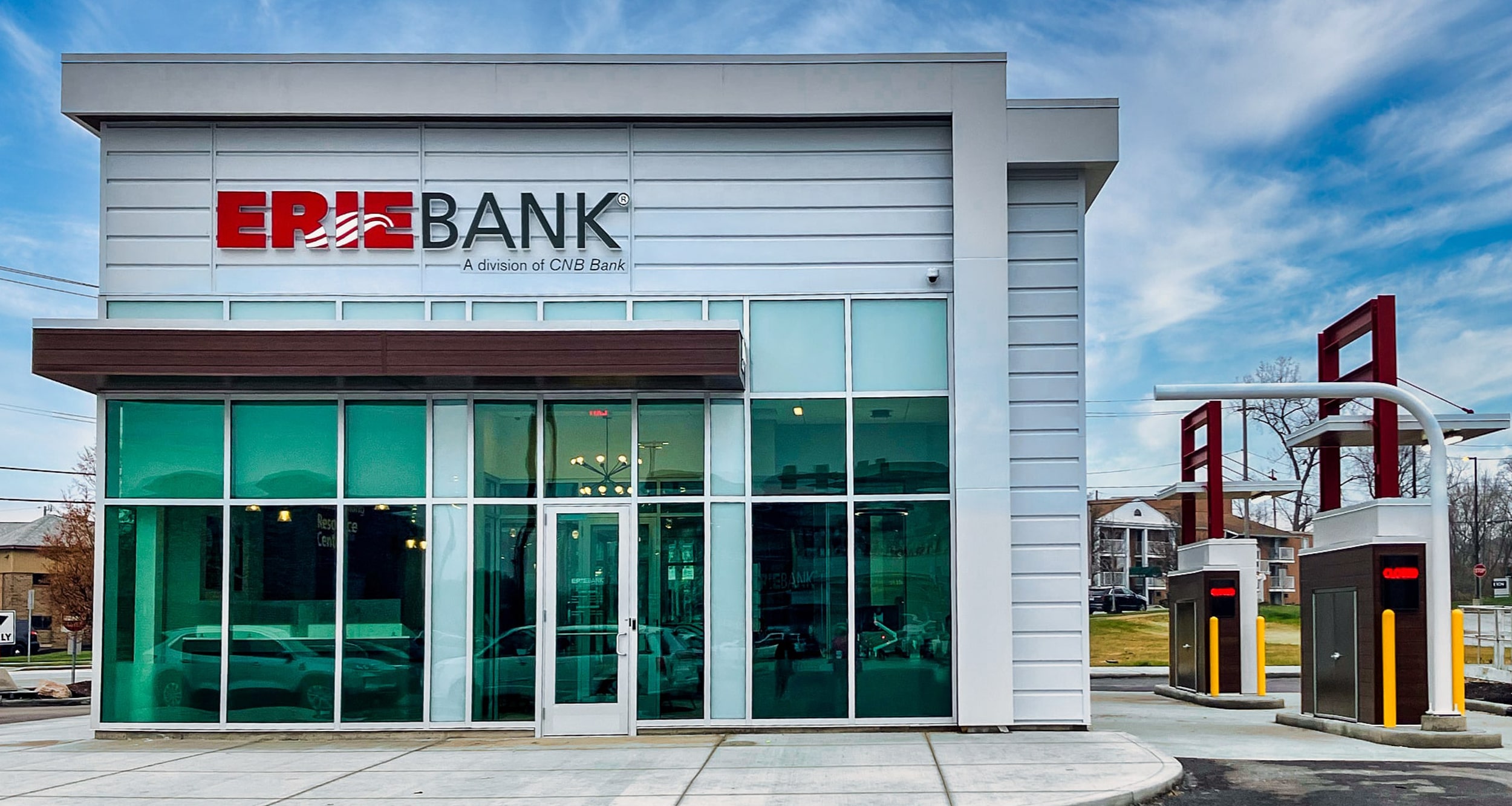 ERIEBANK Now Open in Woodmere. Official Ribbon Cutting Ceremony on December 7 at 1pm.
ERIEBANK Now Open in Woodmere
ERIEBANK, a division of CNB Bank, is now open in Woodmere, Ohio. The bank will celebrate its official grand opening on December 7, with a ribbon cutting at 1pm in Eton Chagrin Boulevard West End.
Developed by local business and neighborhood leaders, the local decision-making provided by ERIEBANK offers a high level of dedication and service to the community. Members of the press and community are invited to attend the ribbon cutting ceremony and meet with bank officials and employees, as well as entering giveaway opportunities and exploring the unique offerings ERIEBANK provides its customers.
Learn more at etonchagrinblvd.com/eriebank.