24 Nov

Outdoor Garden Tea Party Creating A Unique Experience Inside Eton's Boutique Mall
Outdoor Garden Tea Party Creating A Unique Experience Inside Eton's Boutique Mall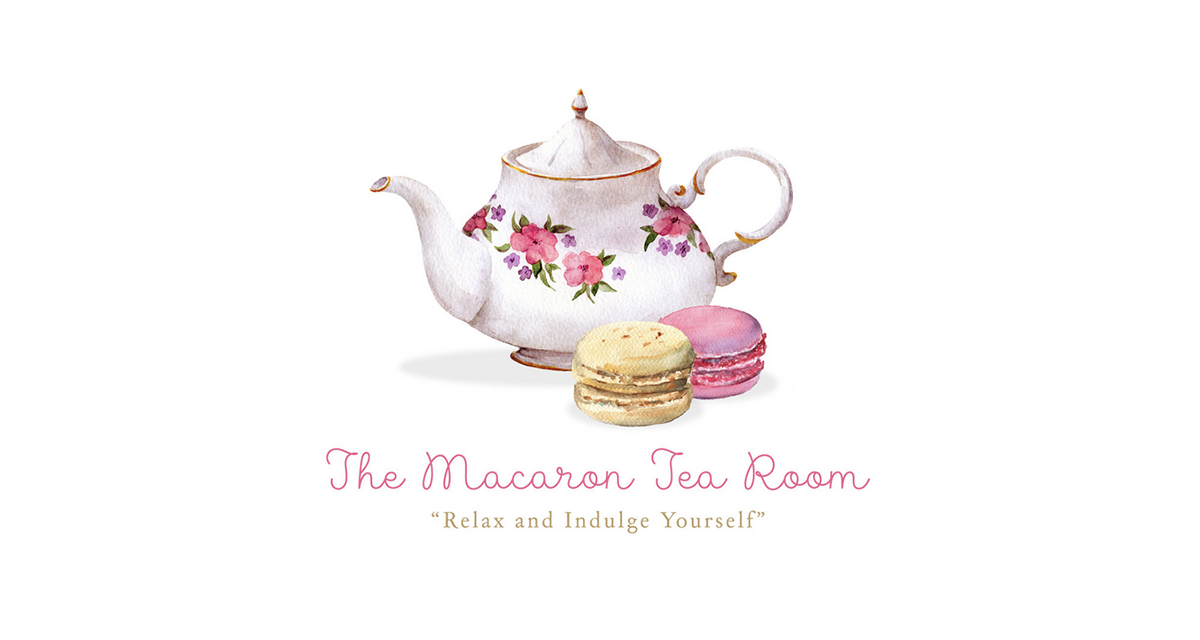 Eton Chagrin Boulevard is partnering with local bakery & tea room, The Macaron Tea Room, to open inside the mall in early 2021. This experiential concept will include a modern spin on the nostalgic tea room, coupled with a full bakery offering unique items including keto desserts and gluten free macarons to service all dietary needs and health journeys.
"We are passionate about the experiences we provide each patron who comes to Eton, and when we met Alla and began hosting her incredible bakery for various pop-up shops, we quickly learned our passions aligned," said Stacie Schmidt, Vice President of Marketing & Communications for Stark Enterprises. "The Macaron Tea Room will be the perfect addition inside the mall complimenting the other fantastic and unique local boutiques that make up Eton and offering patrons a wonderful experience along with unique, health conscious items like keto baked goods and gluten free macarons."
This will be The Macaron Tea Room's second Cleveland location, with their first opening in 2017. Owner, Alla Yakimiv, was born in Ukraine and came to America in 1989 and grew up surrounded by a baking family. Throughout her childhood, Alla found solace in baking for her friends, family, and community, and through her travels fell in love with the concept of traditional British Tea Rooms. Combining both her passions for baking and the special experience of a tea room, Alla decided to open one of her own placing a modern touch on the classic tradition.
"We have been so blessed. We are excited to announce that we are opening our location inside Eton," said Alla Yakimiv, Owner of The Macaron Tea Room. "With great excitement and anticipation, we will be waiting for you whether you want a cup of tea, a delicious handmade macaron, or share in a nostalgic tea party with the ones you love, we cannot wait to meet you at Eton."
The new tea room and bakery in Eton will be adding new, unique tea room elements to accommodate the community's needs, providing dine in and traditional full tea services as well as a full-service bakery. All food and baked goods inside the bakery are made from scratch daily and include tea sandwiches, salads, macarons, cookies, keto sweets, gluten free options, and a rotating seasonal menu. Patrons will be able to enjoy both a sit down, full tea room restaurant, as well as a café with grab and go items that can be enjoyed outside the storefront on bistro tables or to go.
The Macaron Tea Room at Eton Chagrin Boulevard will be located inside the mall next to Matina's Bridal and be 2,940 square feet. Expected opening date is February 2021. For more information on The Macaron Tea Room and everything else going on at Eton Chagrin Boulevard, visit www.etonchagrinblvd.com/play and follow @EtonChagrinBlvd on Facebook, Instagram and Twitter.