24 Nov

Shop Exclusive Designers At Eton Chagrin Boulevard's Local Boutiques
Shop Exclusive Designers At Eton Chagrin Boulevard's Local Boutiques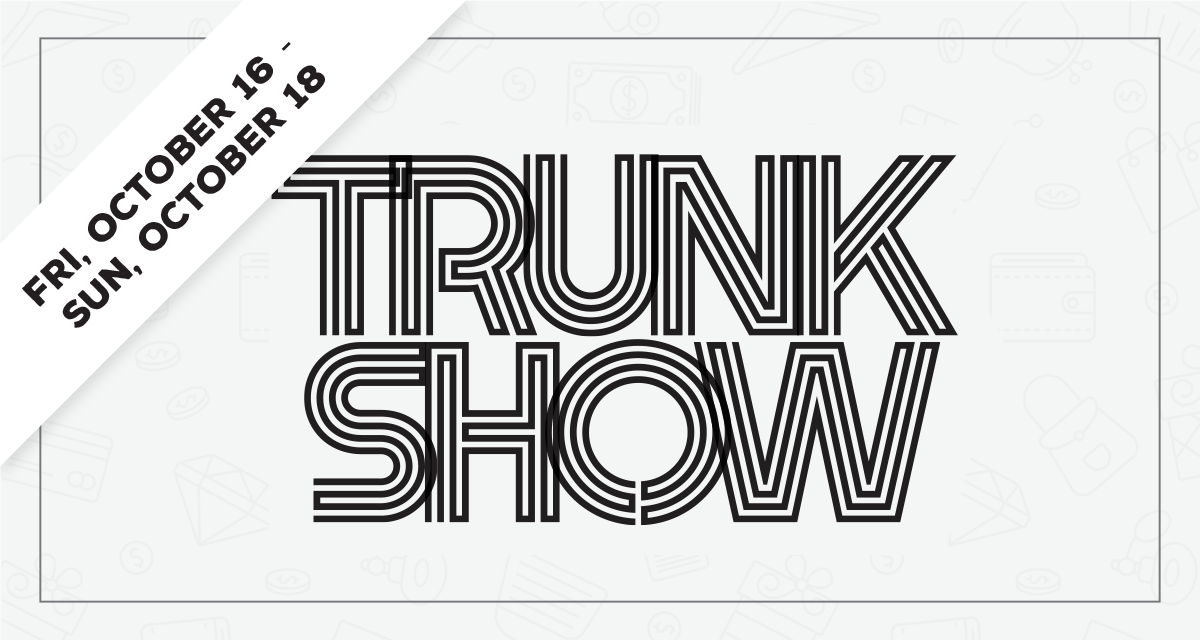 To celebrate Fall fashion and holiday shopping, the boutiques inside of Eton Chagrin Boulevard are hosting exclusive trunk shows with their nationally & internationally known designers throughout the weekend. Many of the participating boutiques will be featuring designers that are only sold at their shops throughout the city and state. The trunk shows this weekend include:
• Sympli at Amy's Shoes & Apparel
• Peter Millar Sportswear for Men & TRASK Men's Footwear at Kilgore Trout
• The Italian Marketplace at La Bella Vita
• Lafayette 148 New York at Lisa Moran Ltd.
• EDDY K Bridal & Robert Bullock Bride at Matina's Bridal
• Meadow Lane Monograms at Mulholland & Sachs
For more information on this event and all other events taking place, visit etonchagrinblvd.com/play Stay tuned for a big & exciting announcement coming this Monday morning, October 19, on Eton's Facebook & Instagram, @EtonChagrinBlvd!