16 Oct

Winter Woodland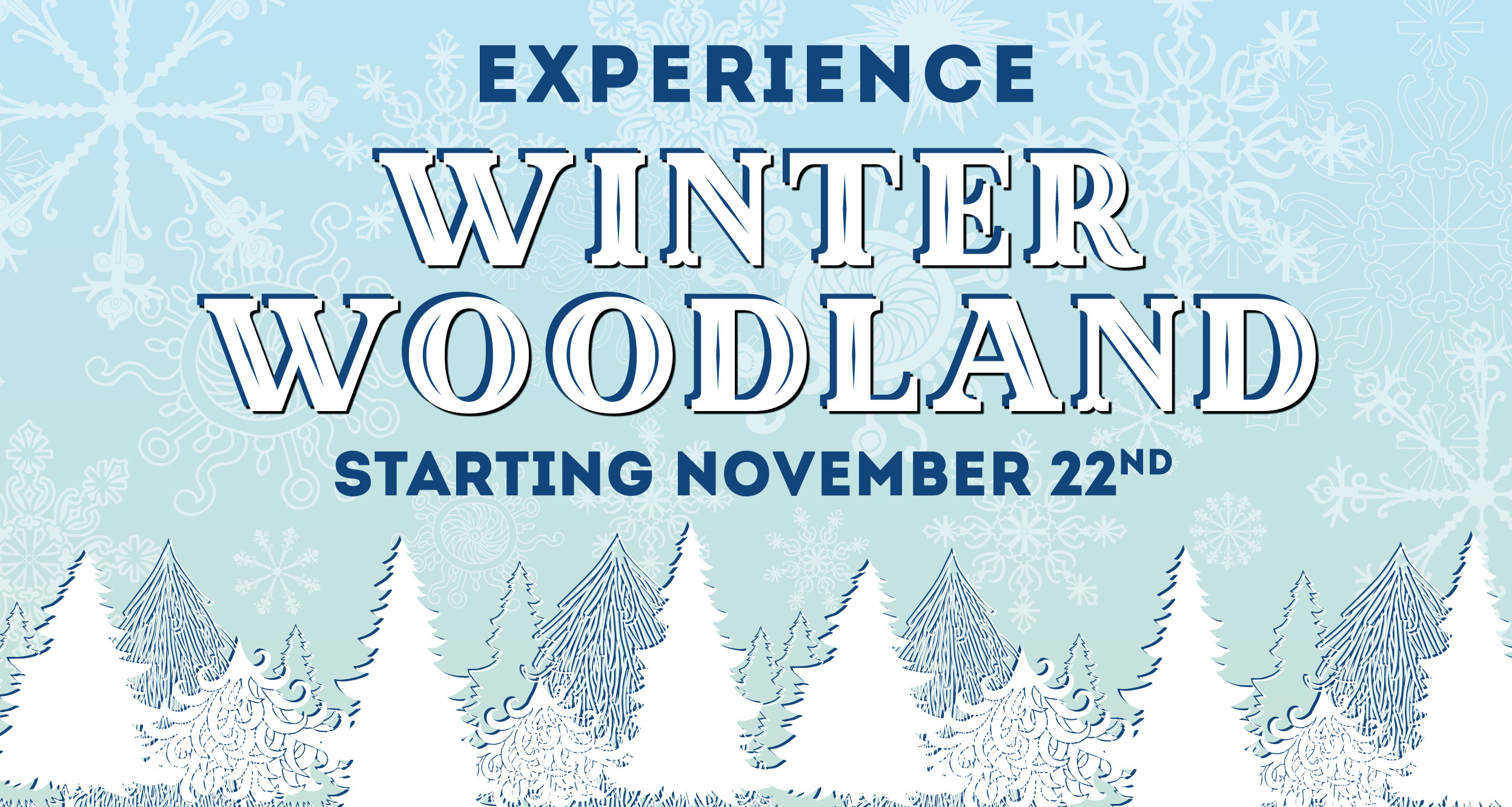 Date
Nov 22 – Feb 15th
Hours
Mon – Sat
10:00am – 6:30pm
Sun
12:00pm – 5:00pm
Location
Eton Chagrin Boulevard
28601 Chagrin Blvd
Woodmere, OH 44122
Event Details
We're celebrating the holiday season by transforming our award-winning outdoor gardens into a Winter Woodland with help from Monarch Center for Autism's talented students and Thomarios.
Now through February 15, both the inside and outside mall will be decorated with beautiful artwork made by Monarch's students using inspiration from winter animals & imagery, and the emotions that this past year has brought to us all. Coupled with the elaborate holiday décor Eton displays annually, this Winter Woodland will be one to truly enjoy and experience.
A special thanks to this year's sponsor Thomarios for helping make this all possible!
We are also happy to announce that after a successful inaugural year, the Winter Woodland Auction will be back beginning November 22 through February 15! All season long you can view, bid, and help raise funds for the incredible art therapy programs given at Monarch.
Each piece of artwork participating in the auction will be displayed at Eton with a number beside it, where you can then find that number and artwork to bid for through the online auction! Bids are open November 22 through February 15.
Stay tuned for a complete auction list to view and bid on each animal, coming soon!