24 Nov

Stark Enterprises Is Ready To "Launch" Into 2021
Stark Enterprises Is Ready To "Launch" Into 2021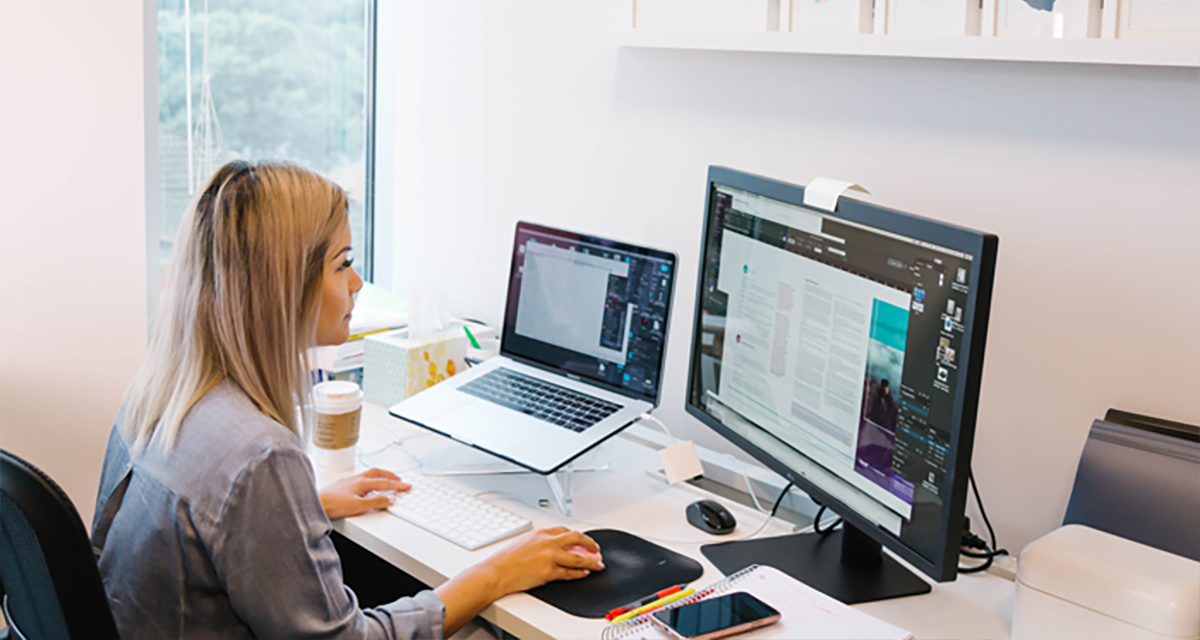 Cleveland, Ohio: Cleveland based developer, Stark Enterprises, is partnering with Launch Workplaces, one of the fastest growing co-working concepts in the country, to bring their business model to the city's premier East & West Side commerce hubs. In 2021, Launch Workplaces will be introducing the communities of Crocker Park in Westlake and Eton Chagrin Boulevard in Woodmere to their flexible, community driven work environment.
Founded in Maryland, Launch Workplaces was created with the mission to provide productive spaces for professionals of all types, from growing entrepreneurs, small businesses, and satellite teams. These spaces carry many functions that come about during any workday, no matter the industry or field, and help empower its communities to complete tasks, celebrate successes and work through tough challenges. Providing private offices and cubicles to large meeting rooms and collaborative lounges, Launch gives their communities the tools and space to flourish.
"The concept is truly looking ahead into the future and realizing what professionals and small businesses need to be successful," said Stacie Schmidt, Vice President of Marketing & Communications for Stark Enterprises. "We saw the need for new office space advancement- and saw companies seeing the need for flexible work space in the rise of remote working and evaluating what spaces deliver success. Launch reinforces that need for flexible space, and we are thrilled to complement our mixed-use environments with their work spaces."
Launch Workplaces operate on four core pillars to achieve optimal success for their communities: hospitality, community, flexibility, and integrity. All these qualities go hand in hand with the mission of Stark Enterprises and the properties they create for communities, making for an aligned foray into the partnership. Launch prioritizes costumer service as well as the wellbeing of each professional, providing their workspace communities educational seminars, access to professional resources, tips on personal health and wellbeing, and more to create the best environment to be one's best self. Community and a sense of belonging to a larger purpose and allowing work flexibility for each professional to operate to the best of their ability also composes the reasoning behind Launch and their
mission. Lastly, Launch's community stays extremely involved with charitable organizations and on a regular basis donates both money and time to help support their various efforts within the cities and communities they are in. Together, all these values create the workplaces and spaces of the future and accommodates the current professional and their needs.
Launch Workplaces will be opening their co-working office spaces for the new professional at Crocker Park (14,558 SF) and Eton Chagrin Boulevard (10,966 SF) in 2021, which will mark the start of many new concepts that will be brought to these properties. For more information on these projects and all other projects within the Stark Enterprises portfolio, visit starkenterprises.com.